3-6 days Private Horse BACK Riding Tour
private tailor-made horseBACK riding tours
adult INTERNATIONAL TOURIST WHO ARE intermediate OR advanced Horse Riders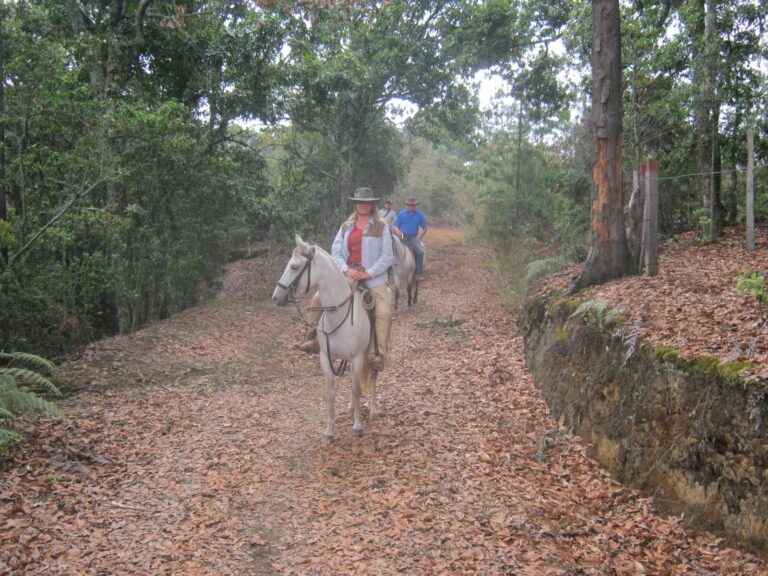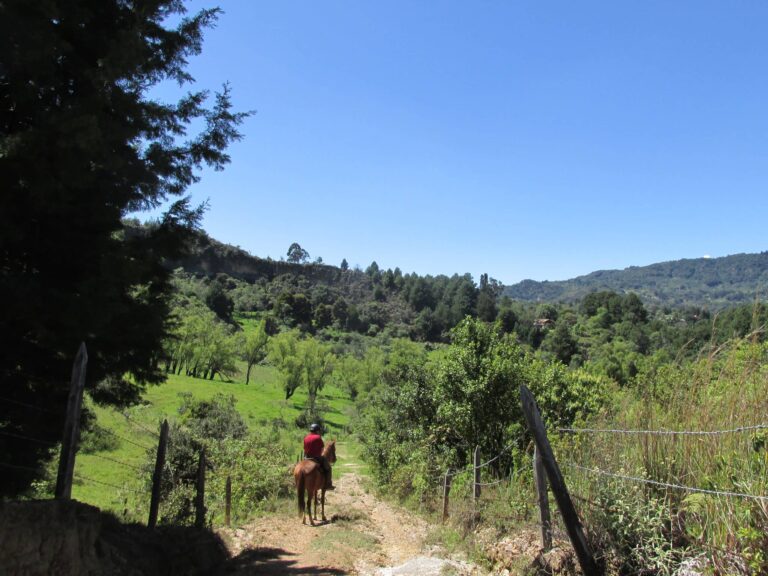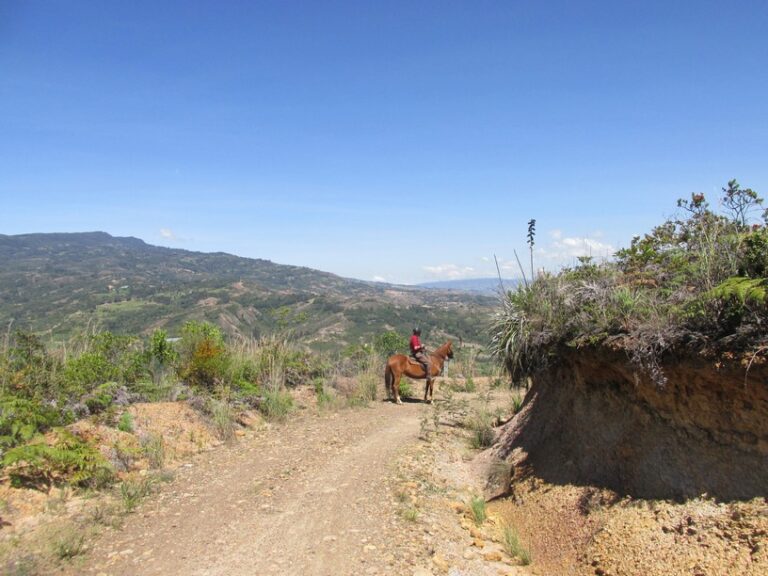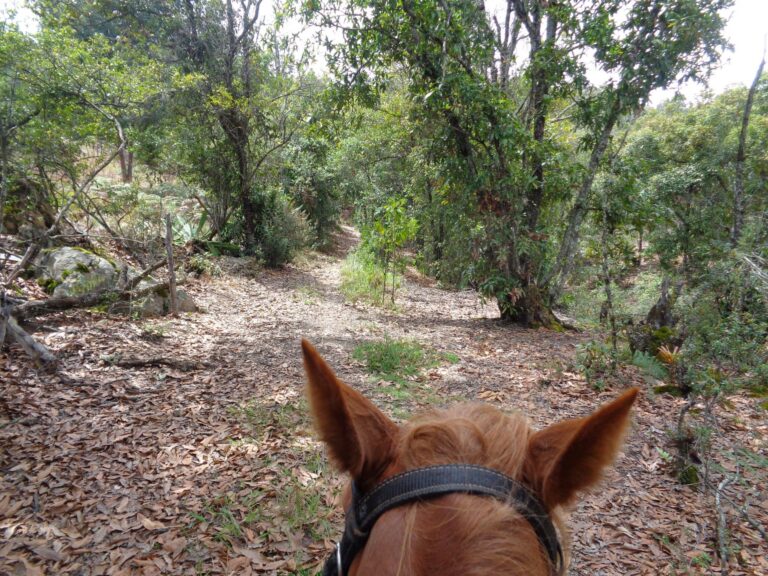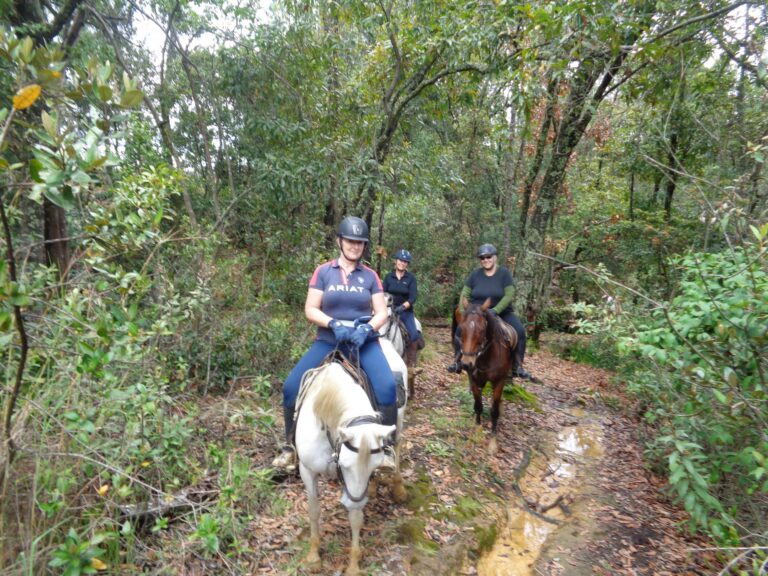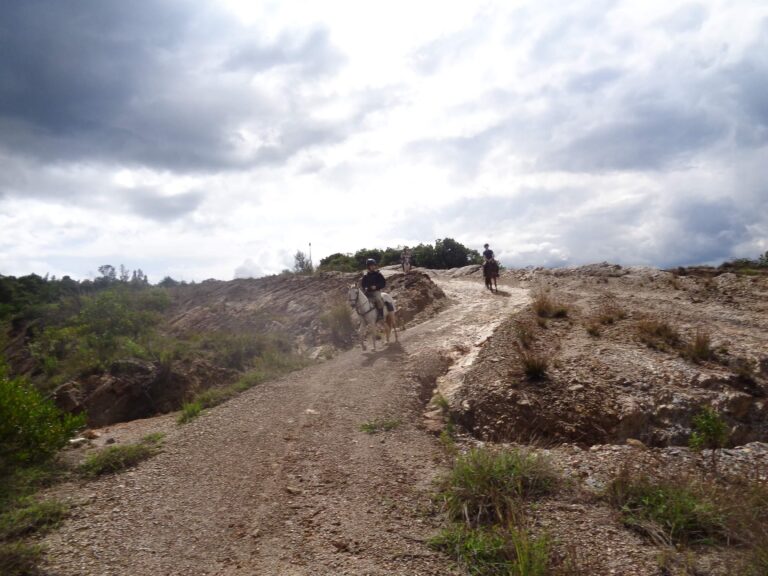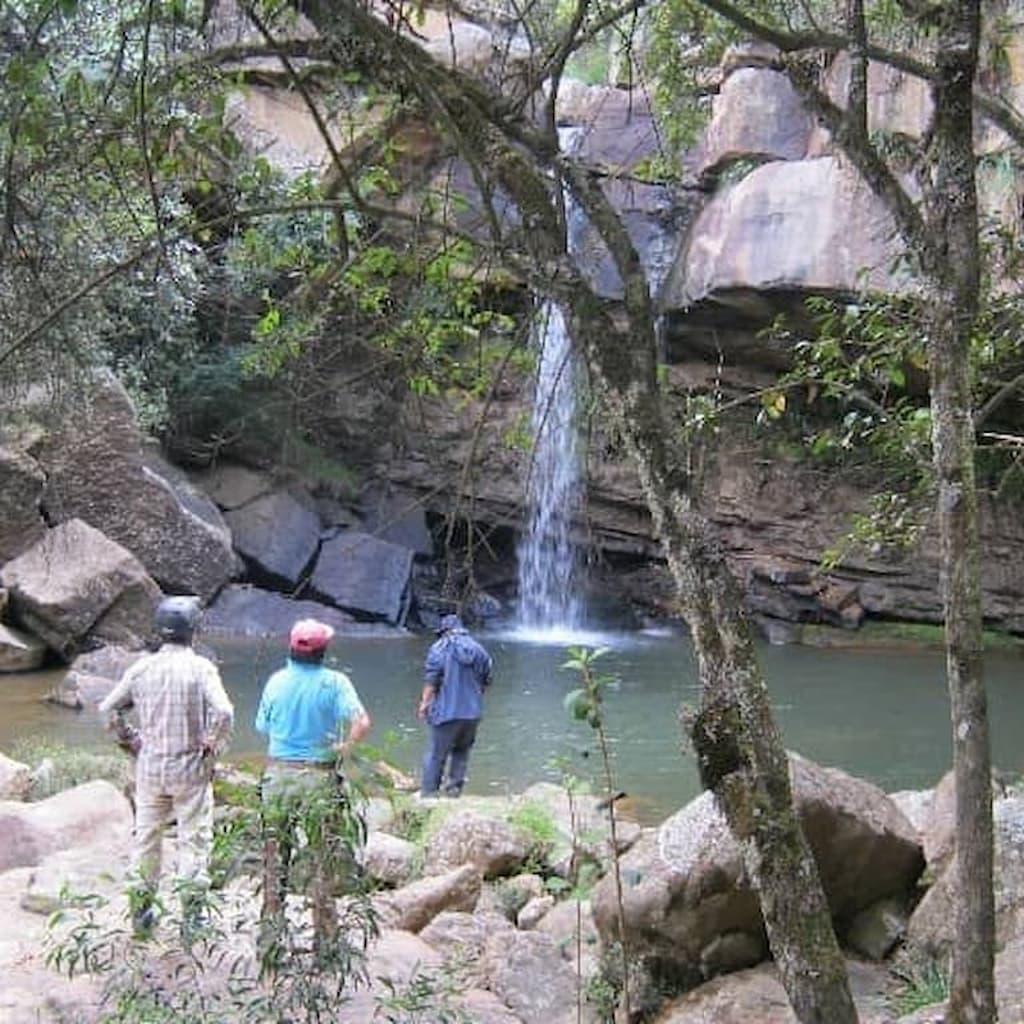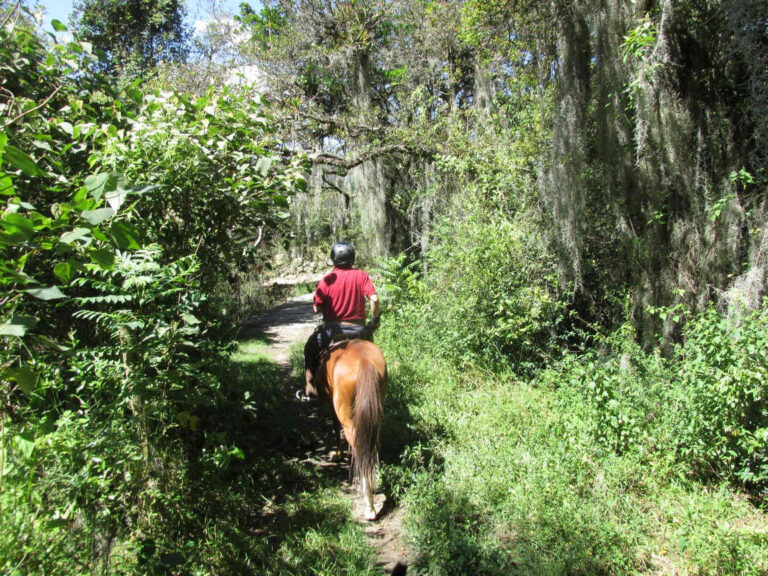 The horseback riding tour start in Bogota, Colombia´s  capital. Rivas riding colombia only organize horseback riding private tours.  We have a standard itinerary for 3 days and 6 days tours that you can read on this web page. We want to do a private tailor made tour for you. So, we can redesign the tour according with you desires. Depending of your requests, in some cases we will accept your suggestions and change it. In other cases, we will not be able to satisfy you.
Horses: Colombia creole with smooth gaits
Maximum Groups of 4 people
Speed of the ride: moderate. We will do a lot of short canters. Our international experience with international horse trail rides is that we use to ride faster than those rides.
Number of horse  riding  hours per day: 4-5
Saddle Type: English
Helmet Required: We can borrow it
Language: English and Spanish
Included: Transportation, Horse Rides, 3 meals, per days, acommodations
No included: liquor drinks and tips
 client´s Review
……..We had three magical days riding in the fantastic Colombian countryside, stopping for the occasional beer, swimming in a waterfall, or to admire the stunning views. My two girlfriends and I ride regularly at home in Scotland but loved the opportunity to explore this wonderful place on horseback…….
The horseback riding  will be in the mountains in the Raquira Region(Boyacá state), which is 150 km north of Bogota and it takes around 3.5-4 hours by car to get there.   Its altitud is between 2,200 and 2,900 meters above sea levelThese region have temperatures between 15 and 22 centigrade during the day.  . 
The horseback riding  will be on beatiful landscapes that give you a sensational experience in the wildnerss  on a tropic mountains, far from the big cities. We are going to ride on small unpaved roads with wanderful landscape and a small and adventure trail until the top of the mountains.
We are looking to generate a positive social impact on the provinces we visit because we contract local horses and other selected services with local providers, with whom we have an established business relationship for years. We design and lead the private riding tour all the time to maintain the standards of Rivas Ridingcolombia. We have ridden the horses, also we have traveled several times the trails and roads in the region and therefore, we can offer a reliable private tour.
3 days standard Itinerary
6 days standard Itinerary
10 days before the tour begins; we are not giving back any refund of the deposit. If the cancelation is requested more than 10 days prior to the tour start date, we will charge an administrative fee of 20% plus any fee and advance payment charged by  travel agencies, providers and financial intermediaries